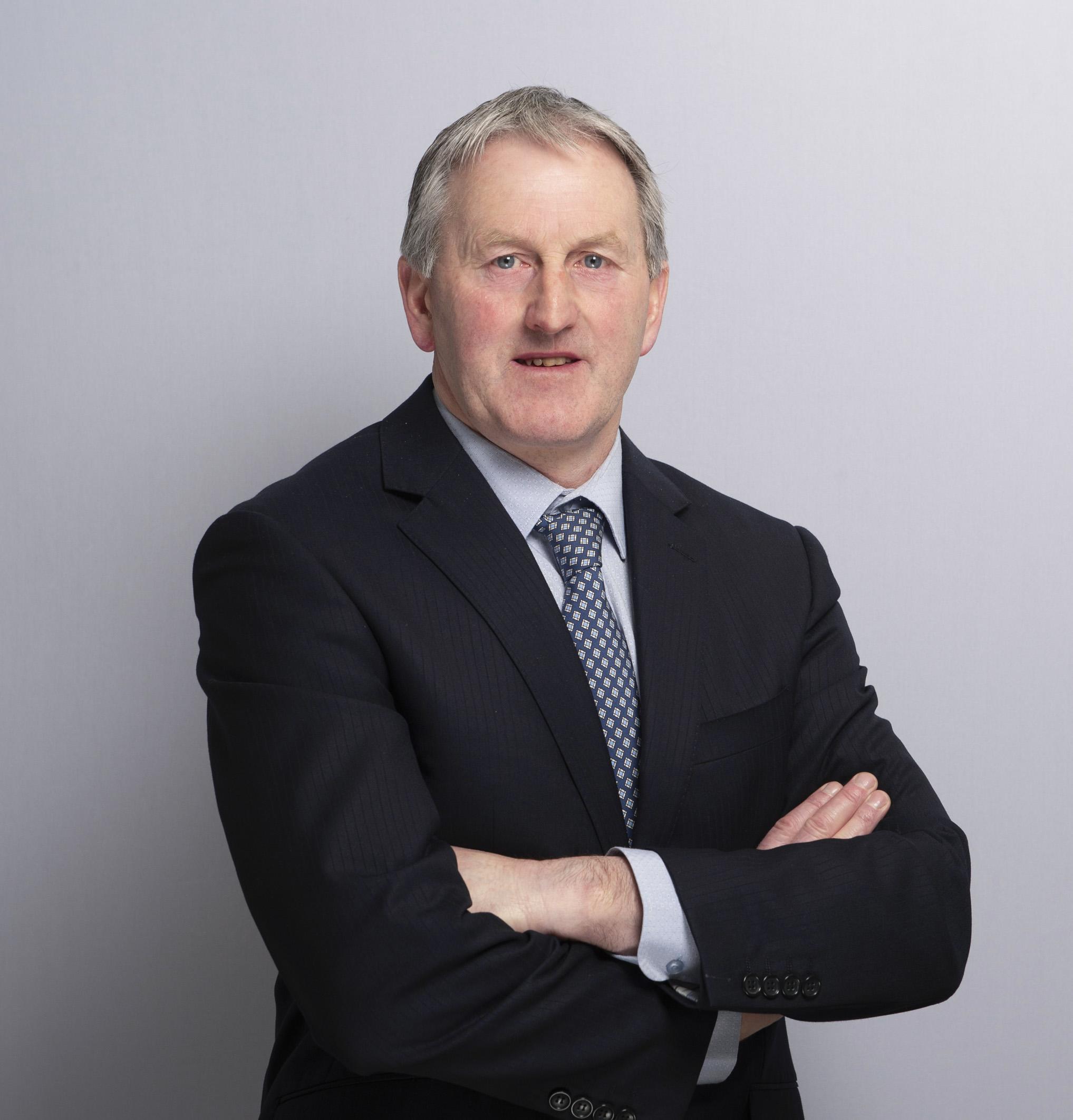 Dairygold Elects A New Vice Chairman
Dairygold Co-Operative Society Limited is pleased to announce the appointment of Mr. Gerard O'Dwyer as Vice Chairman of the Board of Directors after a Board election which took place earlier today.
Mr. O'Dwyer, a dairy farmer, from Brackile, Pallasgreen, Co. Limerick has been a member of the Dairygold Limerick Regional Committee since 2011, the Dairygold General Committee since 2014 and the Dairygold Board since 2016.
Mr. O'Dwyer is also a Director and former Chairman of Munster Bovine Group, Director and former Chairman of Co-operative Animal Health Limited (CAHL) and Director of Irish Cattle Breeding Federation (ICBF).
Mr. O'Dwyer is married to Mary and they have three children, Gemma, Karen and Liam. He holds a Diploma in Corporate Direction (Food Business) from University College Cork.