The Dairygold Malting Barley Competition 2020 is held every year to showcase our growers and their business practices, to show how they include the crop in their rotation and maintain excellent standards.  From all in Dairygold we would like to take this opportunity to thank all four growers in allowing us to this and congratulate all on efforts made throughout the year. The winner of the Dairygold Malting Barley Competition will be announced at 1pm on Friday the 26th.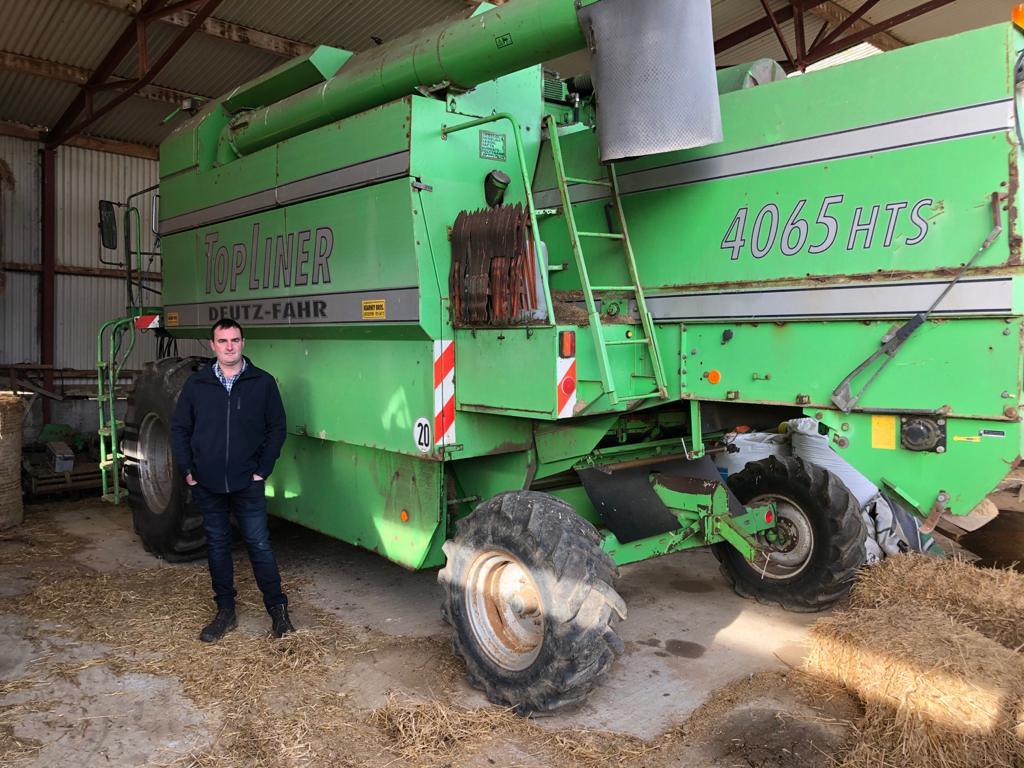 Representing the North Cork area in the David O'Gorman of DGAS Agricultural Services. David farms 150ac just outside Castletownroche where on The Bridgetown farm has grows 35ac of Malting Barley, along with 14ac of beans, 42ac spring feed barley, 43ac winter barley and 16ac of winter wheat. This year Malting Barley and beans were planted in the same field, with the latter being used as a rotation crop. David achieved 3.2t/ac of high-quality Malting Barley on average in last year's harvest and attributes a lot of his success to focusing on soil fertility down through the years. Soil samples are taken regularly, and a crop nutrient plan is formed based on these results with advice from Margaret O'Callaghan in Fermoy and Area Sales Manager Michael English, ensuring optimum soil health for best results.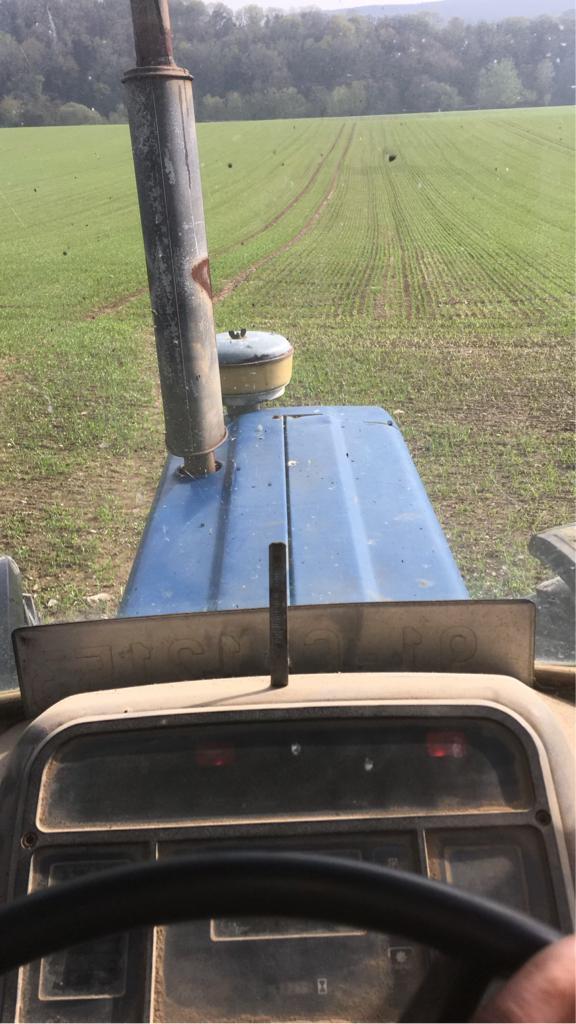 Ploughing usually starts in March with a run of a spring harrow and a one pass system, Amazone power harrow and Acord drill. Compound fertiliser is spread pre planting, and it's all sown before the end of March, weather permitting. As soon as tramlines can be seen a further 80 units of Nitrogen is spread to drive growth. All spray recommendations are on Gatekeeper, an agronomy recording package which David finds extremely helpful. Harvest is completed with a Duetz-Fahr 4065 combine and help is given from all the neighbours in the old traditional way, baling straw and sorting bales to be divided up between farmers.
Both Stephanie and Ciara, David's young helpers enjoy crop walking during the summer with their father, making a family day out of it with a treat of an ice cream from the local shop to mark the end of the day. The farm is bounded south by the river Blackwater, known to fishing visitors from all around the world as 'The Wood Stream'. The banks of the river Blackwater are home to…" lodge trout & salmon fishery," which can only be accessed by walking down the tramlines to get to the river. The O'Gorman's encourage biodiversity wherever possible, which is evident by wildlife being so plentiful around the farm and the water birds on the riverbanks.
Enter our competition today by sending in your favourite tillage related photo to agriinfo@dairygold.ie along with your name and phone number to be in with a chance of winning a nature box. 
Please click here to view the Tipperary Finalist