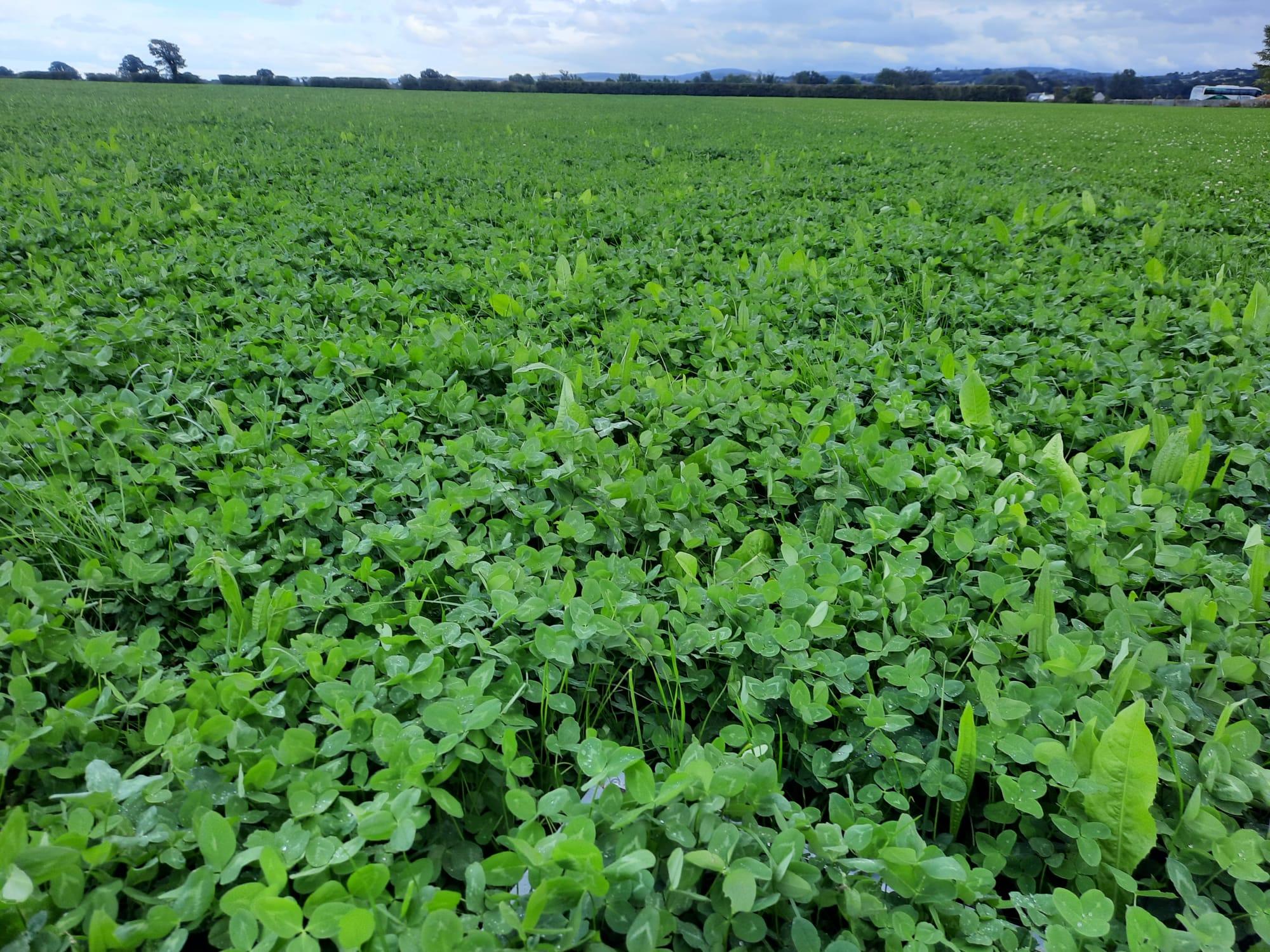 More and more farmers are sowing multi-species swards, containing a mixture of grass, legumes and herbs. Germinal's grass and forage expert Niall Laffan tells us why and describes the latest research showing clear production benefits.
"There are many advantages gained from the different characteristics of plants within a mixed sward maximising the use of light, moisture and nutrients above and below ground. High-sugar grasses provide the basis for performance, supplemented with protein from legumes and their palatability to increase dry matter intakes. The addition of herbs provides further protein, energy and trace elements, with their drought-resistant properties helping to produce feed when ryegrass and clover production dip.
"As well as our ongoing trial work into multi-species swards at Germinal Horizon's research farm in Wiltshire, England, we are supporting a PhD student Jonathan Higgins, who is conducting his research at the UCD Lyons Research Farm with Professor Tommy Boland and Dr Helen Sheridan. The results from their grazing studies to date are impressive.
"Lambs are showing an increased weaning weight of 2.5-4kg/lamb and reaching their slaughter weight 2-4 weeks earlier. The same has been seen in their dairy beef steers; a 15-20% performance increase, with faster growth rates and reduced finishing times for animals grazing the multi-species sward.
"The multi-species mix used at UCD's Lyons Farm includes Germinal's perennial ryegrass varieties AberGain and AberChoice, timothy, red and white clovers, plantain and chicory. Plantain and chicory are the leading forage herbs in multi-species, as they cope well within a competitive sward and perform consistently across soil types. In the UCD study, plantain has been the more resilient herb, becoming increasingly dominant with time, while chicory established well and was prolific to start.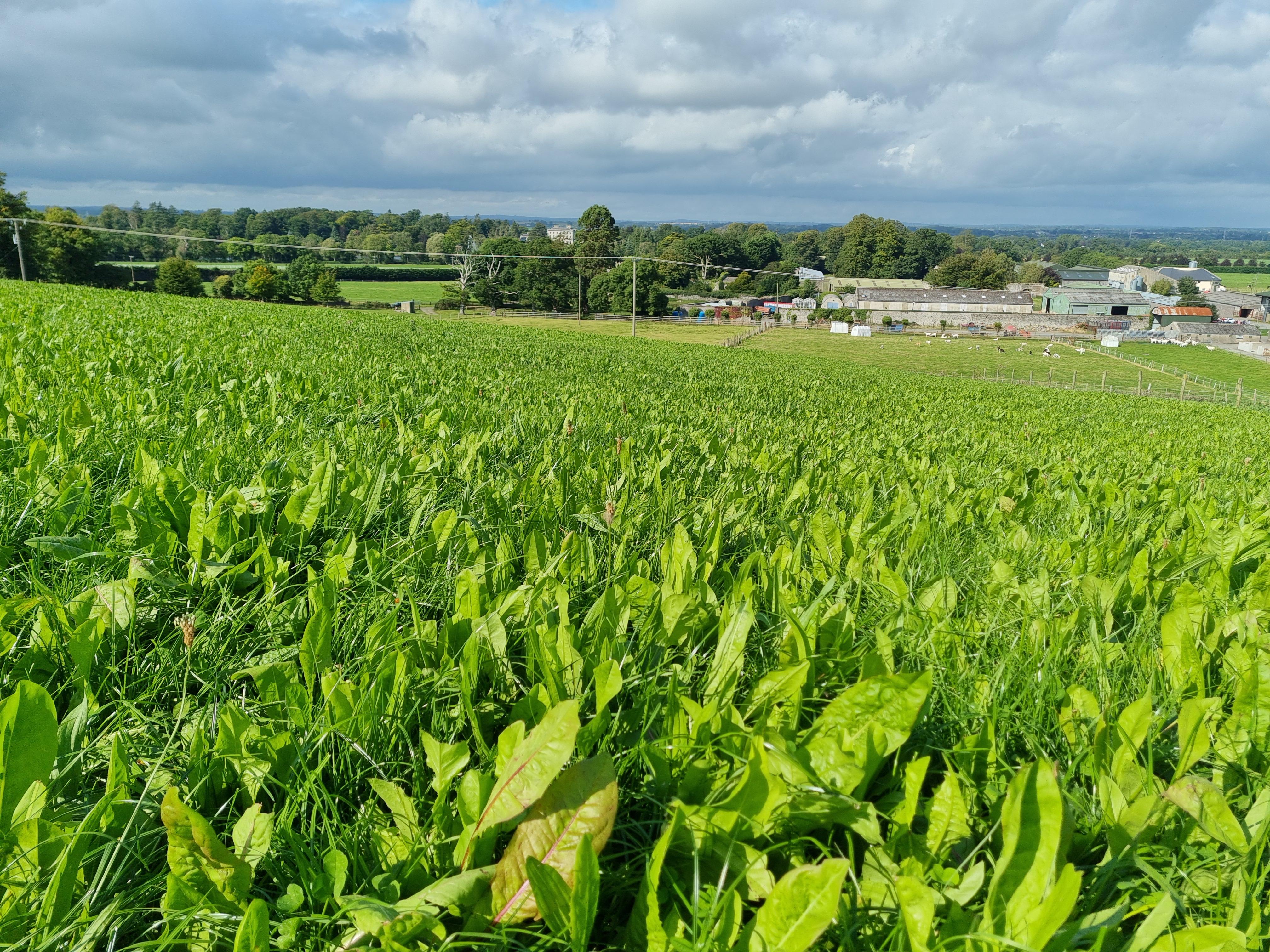 "Both clovers have thrived and the UCD team is looking forward to studying their long-term effect. One benefit of their inclusion seen already is a 50% reduction in fertiliser use, thanks to clover's nitrogen-fixing abilities. Other environmental positives include improved soil health with increased earthworm activity and biomass under the multi-species swards, and a faster water infiltration rate.
"To read more about the benefits of using multi-species swards successfully and the trial work being done at Germinal Horizon and UCD, including details of the Lyons Farm mixture, visit the Germinal Ireland website."
Contact your local Dairygold Area Sales Manager for more information