Malting Barley Competition 2021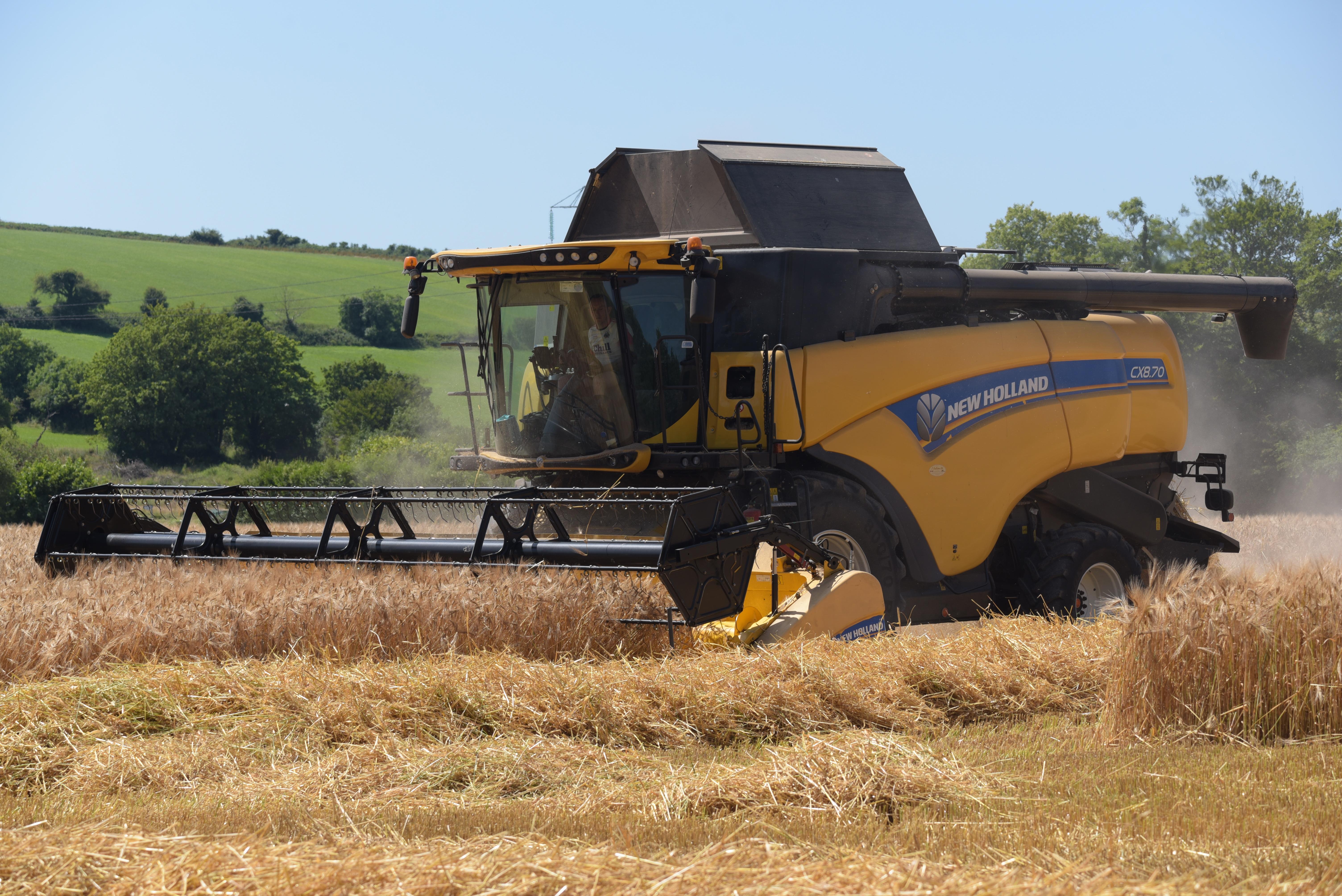 Producing Malting Barley is a skill that is steeped in tradition both within Dairygold and our specialised cohort of growers, all striving to produce top quality malting barley that will grow to become the main ingredient in our rapidly expanding brewing and distilling industry.
In Dairygold, we like to recognise these farming families rewarding the prize winning growers from each of our four catchment areas both for the production of exceptional high quality barley while at the same time showing high regard for our environment and sustainability. These finalists are not just winners, they are ambassadors to our greater pool of growers by representing them in their achievements of excellence.
This year we have identified 4 finalists, producing some of the highest quality malting barley in the harvest of 2021 which the industry has identified as premium product.
Liam Leahy, Dairygold tillage technical manager commented "I must commend each of the 4 finalist as they are all wonderful ambassadors to the farming industry and indeed to the drinks industry also as that's the ultimate goal; to produce a quality home grown product that Ireland can be proud of all over the world."
Our 4 Malting Barley Grower Finalists for 2021 are:
DG_MBC21_CoverPage