Dairygold has announced a minimum contract price for Beans for the 2022 season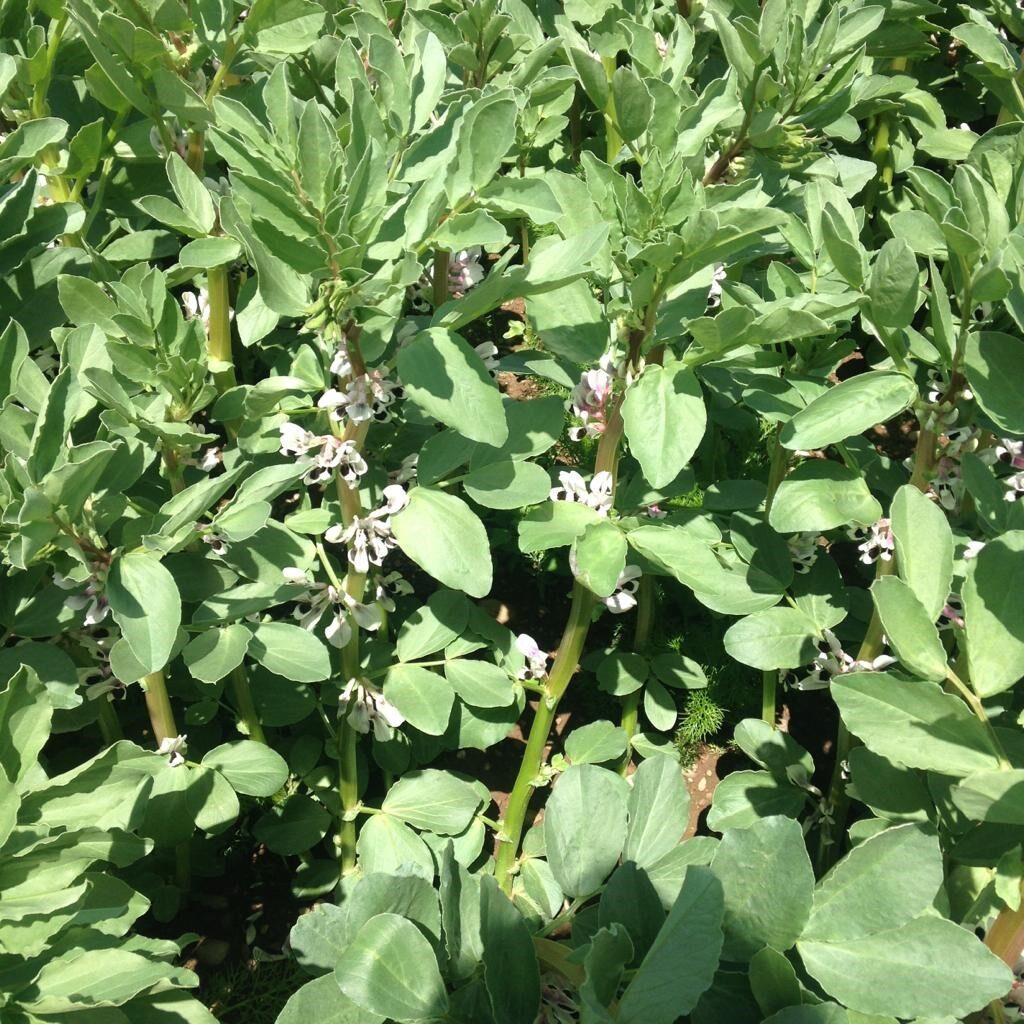 Dairygold has announced a minimum contract price of €265/tonne (at 20% moisture content) for Beans for the 2022 season.
The announcement confirms Dairygold's commitment to native grains and supporting their tillage farmers.
Each year, Dairygold assembles over 100,000 tonnes of Irish grain which is grown by its Members in the local catchment area.  Much of this grain is incorporated into Dairygold's feed ranges at their state-of-the-art Mill in Lombardstown, Co. Cork. The co-operative also serves its farming members with premium contracts for the brewing and distilling industry.
"Supporting our growers with a strong price is top priority in Dairygold. This price reinforces our commitment to Irish tillage farmers. An important element of our sustainability strategy is our commitment to buying locally produced grain for our rations which are formulated in our Lombardstown Mill" explained Liam O'Flaherty, General Manager of Dairygold Agri Business.
As well as Dairygold's popular "Prime Elite Maize Munch", local Beans also feature in Dairygold's 'Gold Farm Beef'. This beef feed product, which has become increasingly popular with Dairygold farmers, is made from Irish only ingredients and is an example of a fully integrated supply chain with a low carbon footprint.
Commenting on the price, Dairygold Nutritionist Colman Purcell said "Dairygold are proud to include native crops in our formulations which are of top quality, excellent nutritional value and produced in a sustainable manner. This is aligned to Dairygold's objective of driving performance on farm with the highest quality feeds while supporting the local tillage sector and minimising our environmental impact".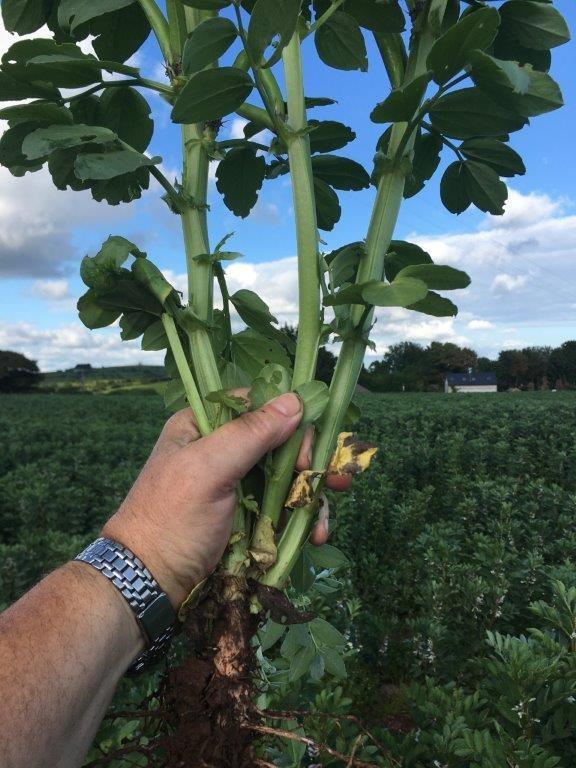 At the time of the announcement, Dairygold's Tillage and Beef Manager Liam Leahy said: "Protein Beans have become a cornerstone for many tillage operations as a profitable rotational crop but also with the added value they offer to the soil while contributing towards our environmental targets."