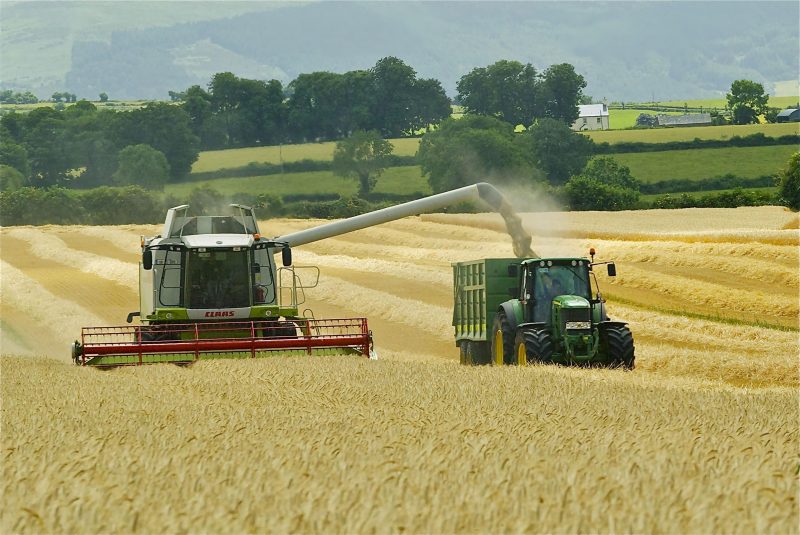 Dairygold Finalises Cereal Prices for 2017 Harvest
Dairygold has this week finalised its 2017 harvest cereal prices. While another large global harvest this year has resulted in the continuation of the very sluggish International and National grain prices, the Society has again, in line with its ethos, demonstrated its support for and commitment to its cereal growers by paying leading prices.
Dairygold is committed to maximizing the use of native Irish cereals across its range of feedstuffs.
The final prices are as per the table below:
Dairygold 2017 Cereal Prices per Tonne

 

Excluding VAT

Inclusive of VAT @ 5.4%

Moisture

Barley

€145.00*

€152.83

@20%

Wheat

€153.00*

€161.26

@20%

Oats

€140.00*

€147.56

@20%

Contract Malting Barley

€160.00*

€168.64

@20%

Contract Beans

€163.00

€171.80

@20%

Non-Contract Beans

€160.00

€168.64

@20%

Oilseed Rape

€360.00

€379.44

@9%

Quality Adjustments as per Cereal Purchasing Terms & Conditions

*Prices inclusive of premium based on minimum purchase terms
Ends.